In 2016 (time flies away) I had the chance to photograph this stunning Lancia Delta Integrale for another car photography project and now, 3 years later, I decided to re-edit the whole session, by taking advantage of the skills I've been acquiring.
This italian hot hatch is an Evo1, packing a stunning bright red color and interesting mechanics, slightly modified tho, having "a little" bigger turbo and a Supersprint exhaust, which improved its throttle response and sound as well, making it more "sexy" and desirable than it already was.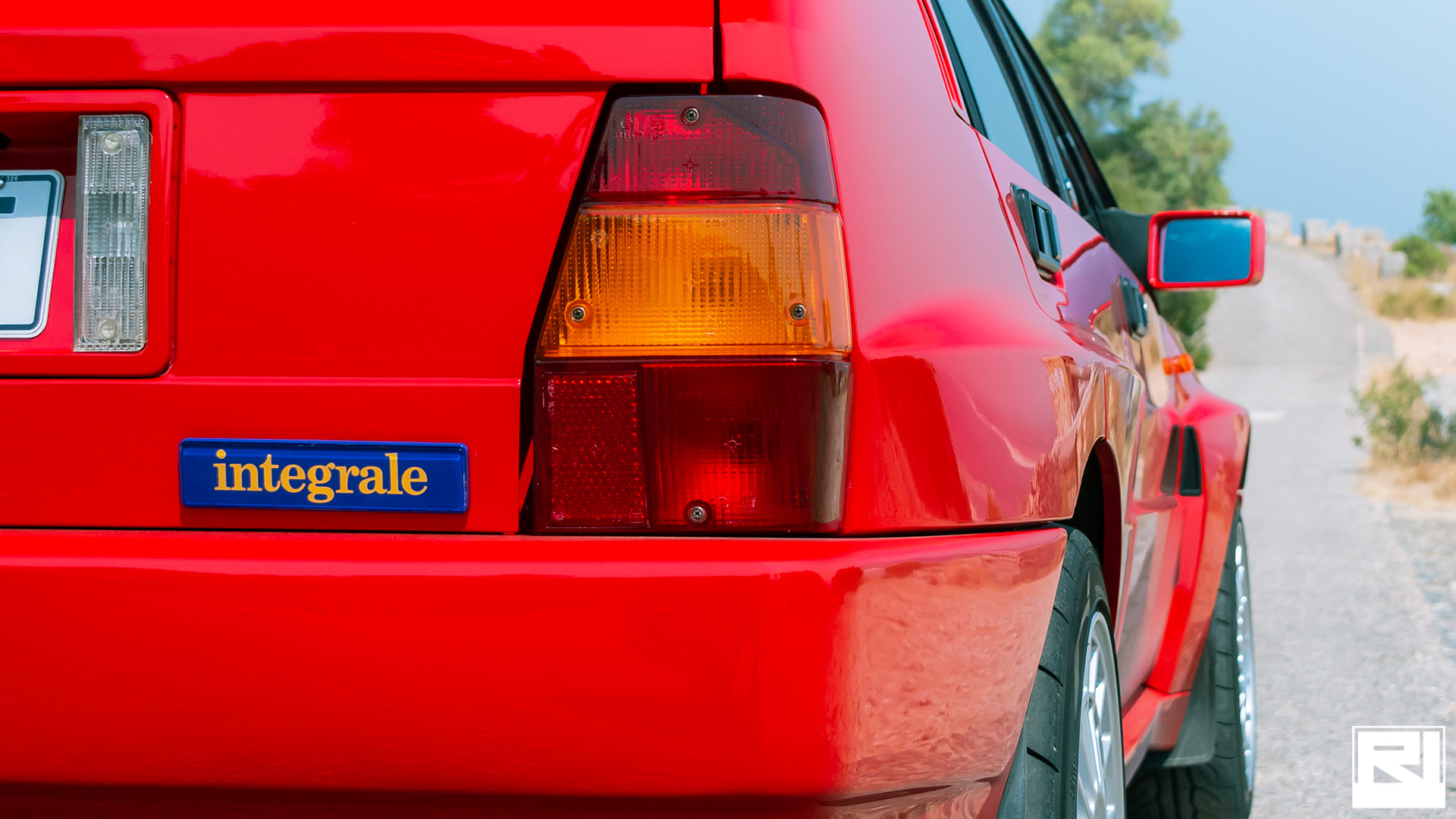 Too bad Lancia couldn't keep this "bloodline" and today it's a dying brand. It's a shame that a name given to a 6 times (in a streak) WRC Champion will hardly have its desired successor. For us, petrolheads, it'll be a great loss.

Luckily, there are some people that could, and can, keep these beasts in shape so the newborns can appreciate what were the crazy 80's and 90's in the automotive world. This is the case. This hot hatch, amongst many others here in Portugal, is far from what we call a "garage queen", this one goes on big travels, it goes on sunday drives and do some hills.
This is how you should take care of a "beast", a rally bread one. You know what they say, a beast in a cage puts a foot on the grave. Thankfully, 3 years later, this Evo1 still rocks on its way, hope to see it again as soon as possible!