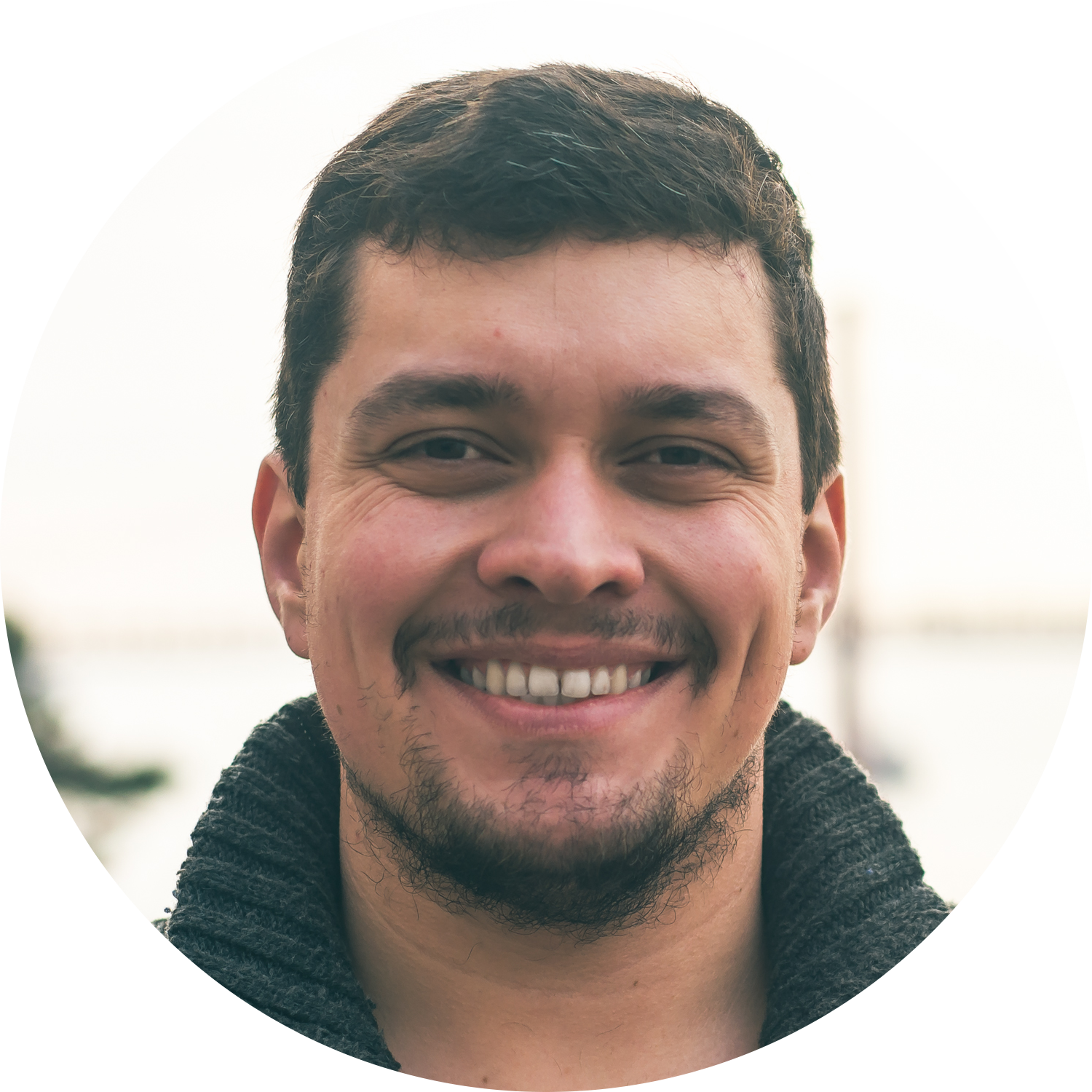 30 yo RPA Developer at Multivision and a self-learning amateur photographer from Portugal.
   I'm also very curious and always want to learn more about the things I'm photographing, specially if it is about cars, one of my greatest passions. My first words (at least after "papa" and "mama") were also car brands (Renault and Volkswagen) and I'm not joking on this!​​​​​​​
   Do you want me to photograph your event, cars or bikes?
   Or just want to talk with me on these topics? 
   Just drop a line and contact me!
   I'll answer as soon as possible.